By: Kindred SF Homes
Reading time: 1 minute
The Richmond District is one of the most diverse neighborhoods in San Francisco, with a wide variety of different Asian markets. Here are the top three best: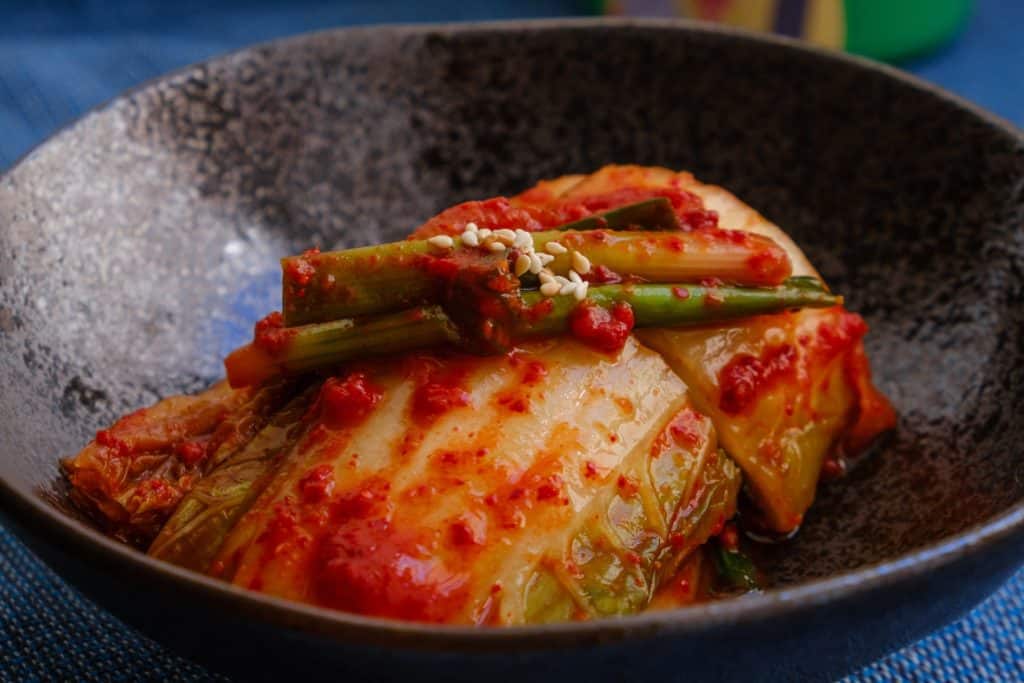 First Korean Market is located in the Inner Richmond and offers classic Korean grocery items such as spices, prepared foods, snacks and desserts.
It's a tiny space but they carry a large selection of everything that you may need when cooking your favorite Korean dishes at home!
2. Richmond New May Wah Supermarket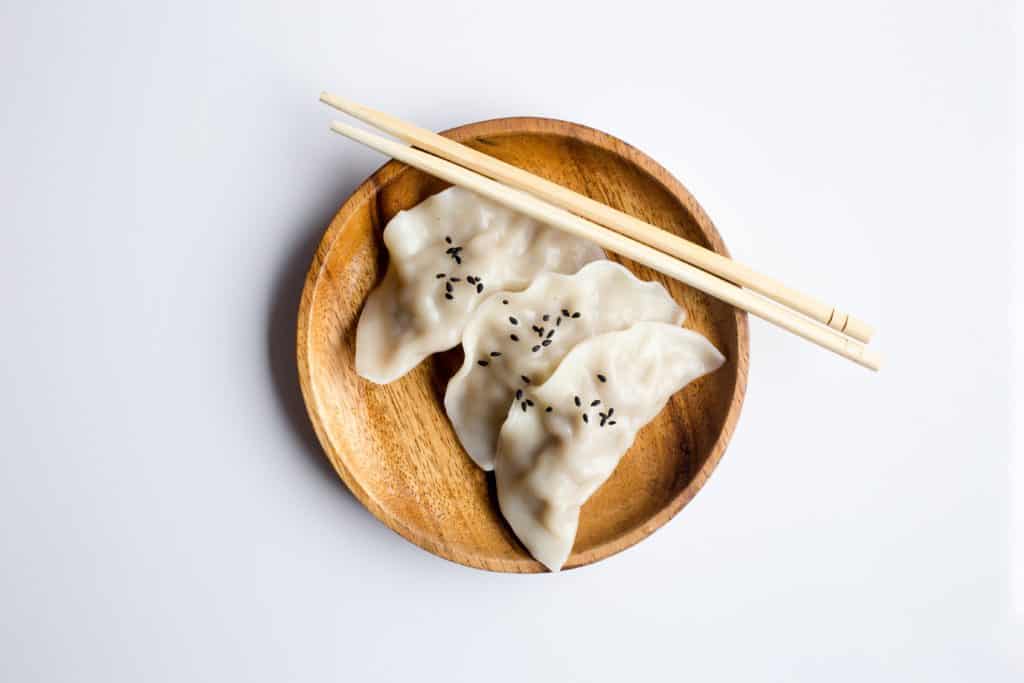 Richmond New May Wah Supermarket offers an impressive produce section and tons of authentic Chinese ingredients from every corner of China.
There are also several cooked foods along with freshly made dim sum available daily until around 11am – perfect for those leaving late for work or school!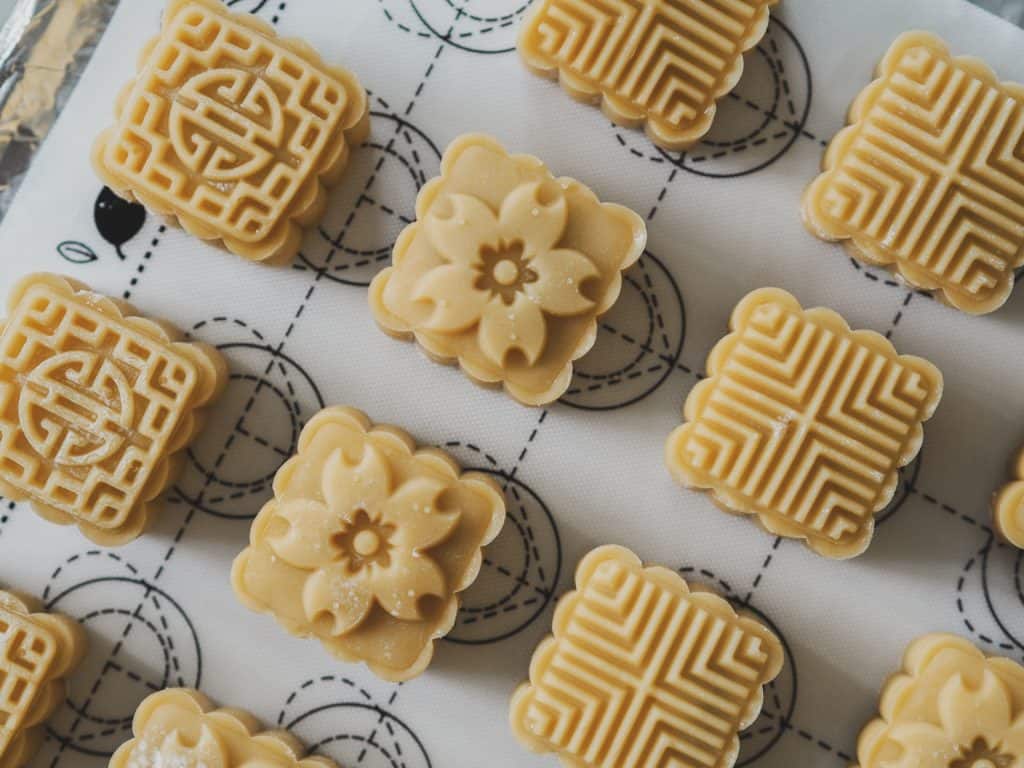 T & L Market is a Chinese supermarket that was founded by two brothers and has been run by their families since 1960.
They carry Chinese snacks, drinks, produce (including fresh durian), meats/seafoods, frozen foods like dumplings and buns as well as Chinese household items such as tea sets!
You can even find mooncakes here – I love the ones from Red Jade bakery in SF Chinatown but they sell these too!
Photo Credit: Peter Wendt