By: Kindred SF Homes
Reading time: 1 minute & 30 seconds
Noe Valley is home to both trendy spots and more traditional restaurant favorites. No matter what you are looking for, Noe Valley has the best options for foodies of all types!
In this guide, we will highlight some of our favorite Noe Valley eateries so you can enjoy your next meal out with friends or family!
NOVY offers both authentic Greek cuisine and California comfort food. They are open for lunch and dinner, so stop by to enjoy their ever-changing menu options! Try the Moussaka dish or Horiatiki salad – you will not be disappointed. No matter what you order, it is sure to please your palate!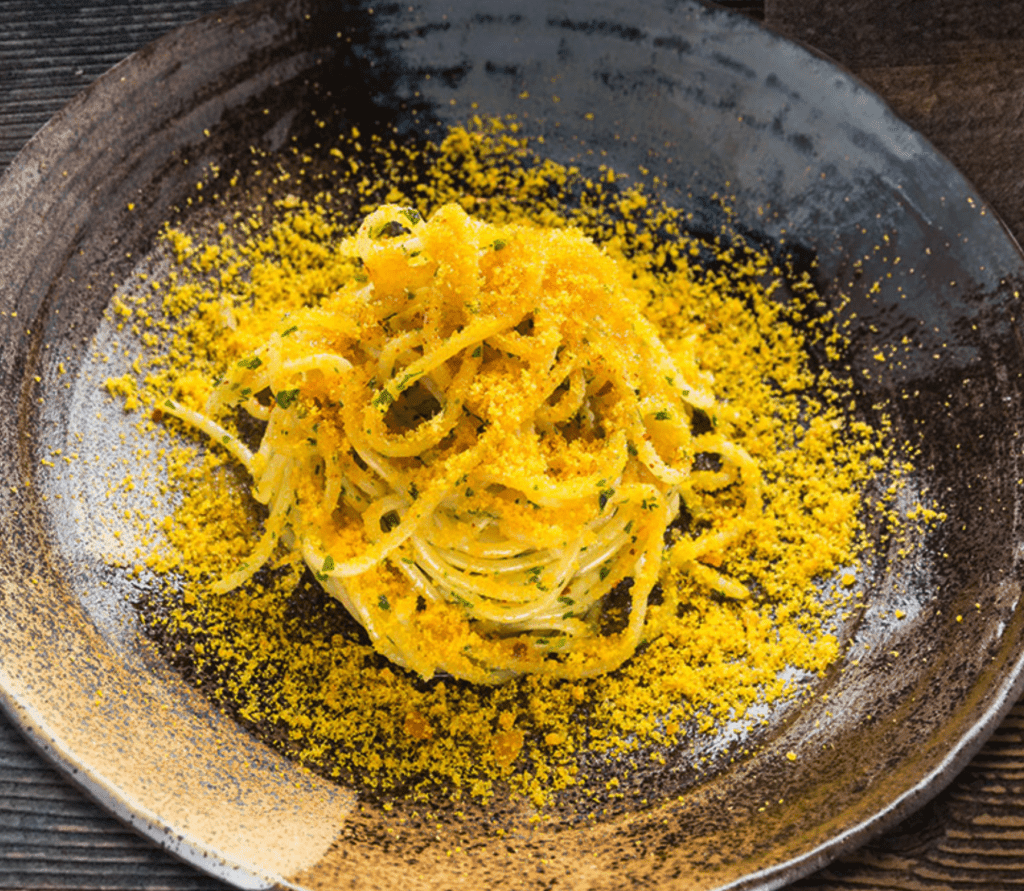 La Ciccia is Noe Valley's go-to for traditional Sardinian cuisine. Whether it's date night or a family celebration – La Ciccia will exceed your expectation! The restaurant has an extensive wine list that pairs perfectly with their menu options. Try the Pasta Longa a su Nieddu (Fresh Fettucine Seafood Citrus Zest Squid Ink) for your next meal out. No Noe Valley foodie should miss this spot in Noe Valley!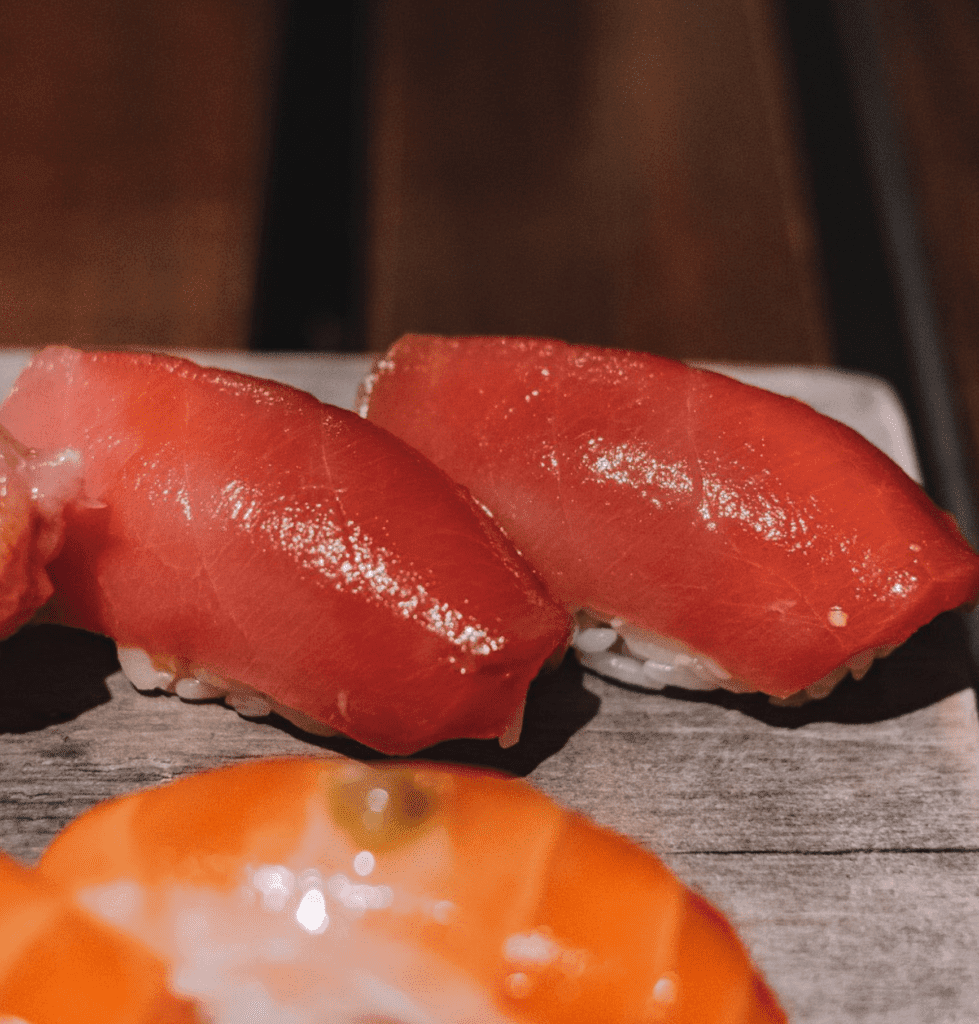 If you're looking for the best place in Noe Valley to grab some fresh fish then Saru Sushi Bar is your answer! They menu caters both traditional and modern Japanese dishes featuring local markets of San Francisco that provide only the highest quality seafood options. Try their Omakasechef's choice menu if you would like an authentic experience while enjoying delicious sushi.
No matter what type of cuisine you are craving when eating out in Noe Valley – there is no shortage of excellent restaurants to choose from! From traditional Italian dishes to more modern Japanese fare, Noe Valley caters to every palate. Whether it's date night or family time, these top-rated eateries will not disappoint.
Photo Credit: Stefan Johnson